Proud Moment!
The Department of Education media unit came to our school to film some of our students talking about robotics and what they like best about our school. 
The Department chose six schools to participate in the government school promotion and we felt very proud that our school students were selected.
FIRST LEGO LEAGUE
Our school competes successfully  in this annual competition. There are many trophies and photos in the school foyer, please drop in to have a look..
FOUNDATION
NAO ROBOT
Our Foundation students watching a demonstration of our Nao Robot.
COLBY and BOTLEY THE CODING ROBOTS
Our Foundation students  are engaged in their robotics and coding program.   They have great fun together working on their coding skills.
OSMO -Years One and Two
Osmo's open game play encourages interaction and collaboration, allowing for the development of social-emotional skills. Students learn by engaging, and with Osmo, teachers are able to promote open-ended interaction and learning through discovery. Osmo fosters learning in key areas such as: creative problem solving, art, STEM (science, technology, engineering and mathematics) and maths and literacy.
WEDO - Years One and Two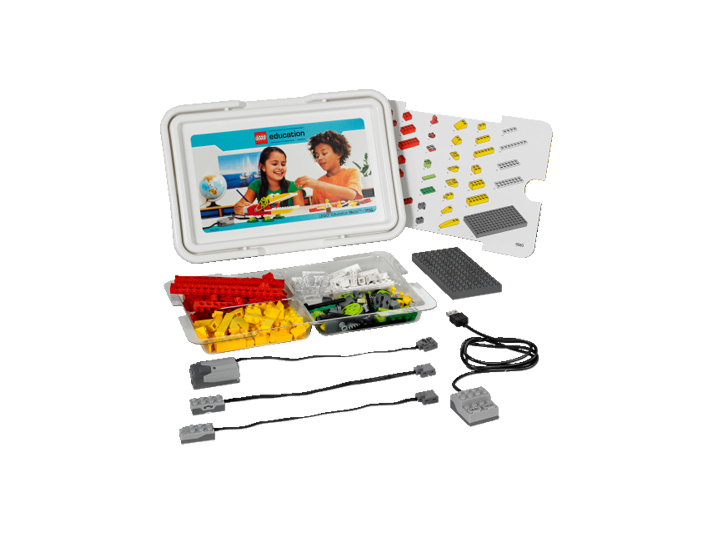 LEGO® Education WeDo is a fantastic, simple-to-use tool that enables students to learn by constructing their own models and bringing them to life. WeDo improves communication, collaboration and team-building skills. WeDo helps teach how technology plays an active and informative role in the students' learning and is an ideal program for teaching across different subjects at primary level, particularly literacy, science, maths and technology.
SPHERO - Years One and Two
Sphero is a spherical robot toy designed by Sphero (the company). It is a white orb wrapped in polycarbonate plastic, capable of rolling around, changing colors, running programs, and being controlled by a smartphone or tablet.   
LIGHTBOT - Year Three
Lightbot is an educational video game for learning software programming concepts.
EV3  robotics - Year Four
TINKERCAD - Years Five  and Six
Tinkercad is an easy-to-use 3D CAD design tool. Quickly turn your idea into a CAD model for a 3D printer with Tinkercad.
3D PRINTING - We have 3D printers in Years, 4, 5 and 6
SCRATCH - Years Four  to Six
Scratch is a free programming language and online community where you can create your own interactive stories, games, and animations.
NAO - ROBOT